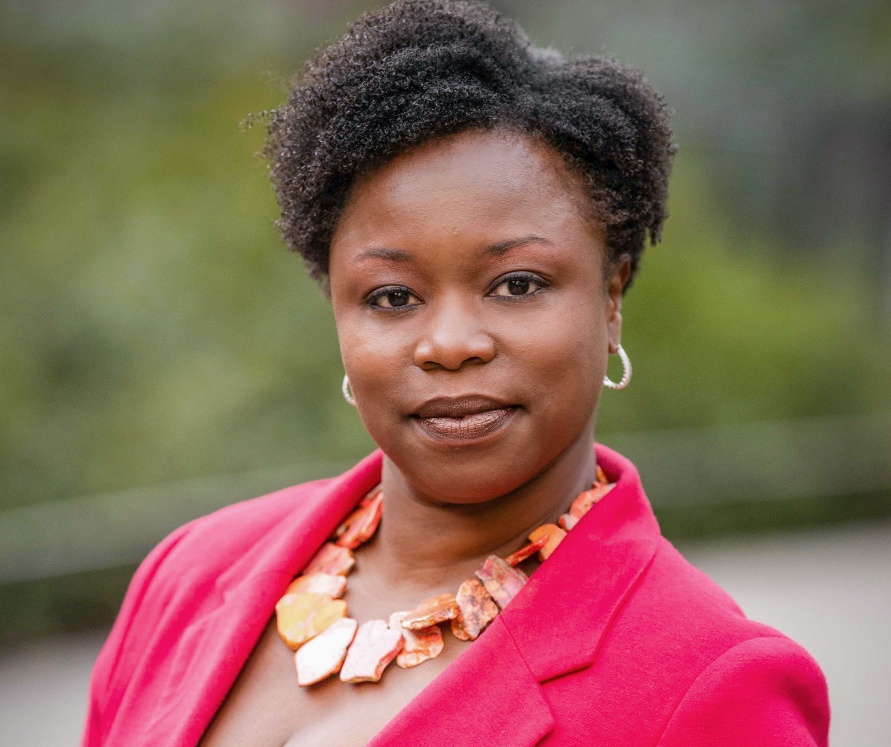 Note from the President
To our incredible donors,
I am incredibly excited to share our first newsletter with all of you! Anyone that knows me knows that this time of year is my reflective period where I think back on all that has happened and set a plan for the future. Since deciding to start The MGAM Scholarship Foundation on May 31, 2020, the organization, with the help of our incredible donors, has been privileged to be a small part of the journey for four exceptional young Black Women. Thank you for helping us impact the lives of these young women pursuing educational excellence. As we gear up for the 2023 application season, we wanted to let you know how your donations have impacted the lives of our scholarship recipients. As you will see below, these young women will be change-makers!
Melissa Green, President
2022 B.O.S.S. SCHOLARSHIP RECIPIENTS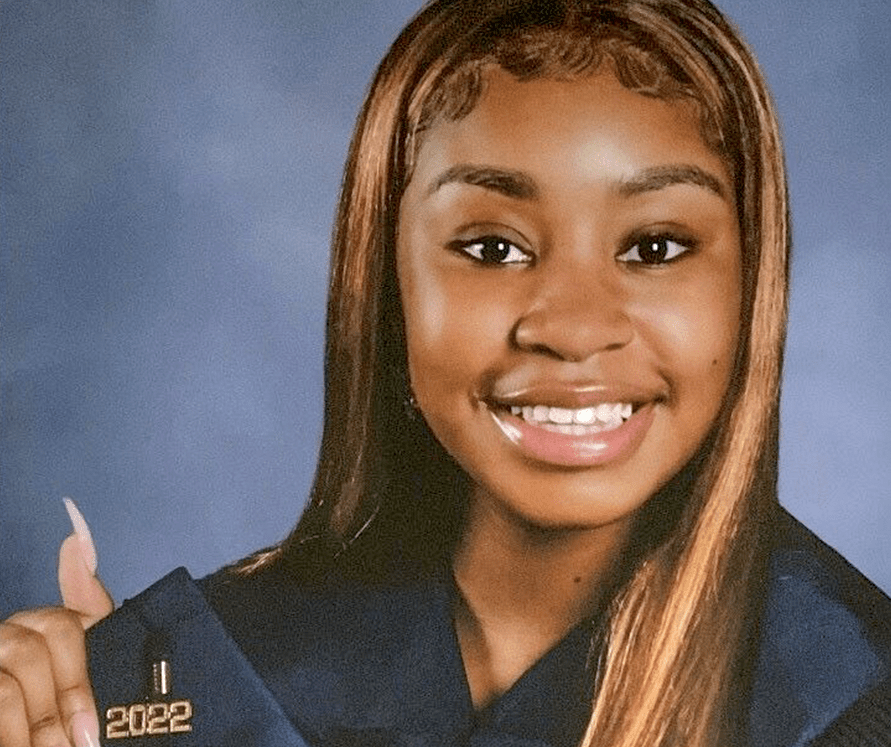 KAWAMA WILSON
FRESHMAN – NORTH CAROLINA A&T
Q. How are your classes going?
"My classes are going well. I am passing all of them with a B or higher even in my most challenging course which is Honors World Religion."
Q. What activities are you doing outside of school?
"Outside of my classes, I have begun to tutor elementary school children with subjects including writing, reading, and math. I have joined two clubs on campus, an environmental science club and a natural hair club."
Q. How did you use your B.O.S.S. Scholarship?
"I used the B.O.S.S. Scholarship to buy dorm essentials to help ease the transition from being home to being on campus. The 8-hour drive from New Jersey, my hometown, to North Carolina was both exhausting and exciting but also served to exaggerate the distance between myself and the people whom I love the most, my family. Therefore, I found it quintessential to my transition to college that I buy dorm necessities such as agendas, calendars, writing utensils, notebooks, and folders, as well as room décor to remind me of my home that I left behind. These essentials help combat not only homesickness but culture shock as I was moving from the north to the south and from a Caribbean household to a Southern Black lifestyle. Lastly, I bought everyday needs such as food and water as food on campus is not always readily available."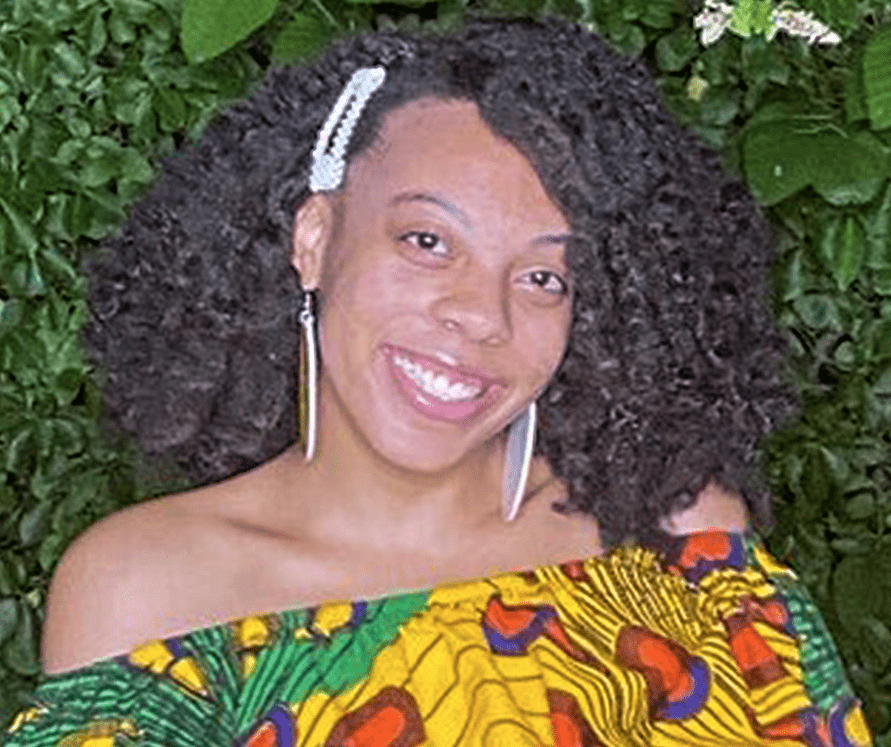 AYANA ASKEW
FRESHMAN – SPELMAN
Q. How are your classes?
"My classes have been phenomenal! I can happily say that I love each and every one of them. My classes have expounded upon my history as an African American Woman on a completely different level than I have previously experienced."
Q. What activities are you doing outside of school?
"I was just recently appointed as a Spelman Ambassador! I start training in January. I am also in the honors program at Spelman as well the Real Estate Investing club we share between Spelman and Morehouse."
Q. Have you identified your strategies for success?
"I try to stay organized as much as possible. I am continuously getting better each and every day. Sometimes college can get overwhelming but staying organized and not procrastinating helps me avoid stress. I also time block my day using Google calendar where I put my schedule together including classes, time for homework assignments, meals, and relaxation. (Don't forget to relax)"
Q. How did you use your B.O.S.S. Scholarship?
"I utilized my B.O.S.S. Scholarship for a new Surface Pro laptop which I use each and every day. Thank you for providing me with the resources and support to succeed."
2021 B.O.S.S. SCHOLARSHIP RECIPIENTS
MEROM ARTHUR
SOPHMORE – EMORY UNIVERSITY
Q. How are your activities outside of school going?
"Outside of academics, I am a part of our Women in STEM where I serve on the exec board, Photo Club where I serve on the exec board, InterVarsity Choir and VOIS Gospel Choir, Collegiate Black Christians, I've been serving as an election poll worker."
Q. What's been your biggest "AHA" moment?
"My biggest AHA moment I would say is realizing some struggles I've been having academically and working to attack it head on and find a solution."
Q. How did you use your additional B.O.S.S. Scholarship?
"I used my additional B.O.S.S. Scholarship towards my tuition: room and board. As a sophomore at Emory, we are required to reside on campus, however the cost is slightly more than our first-year costs. Thus I used the scholarship towards my dormitory fees."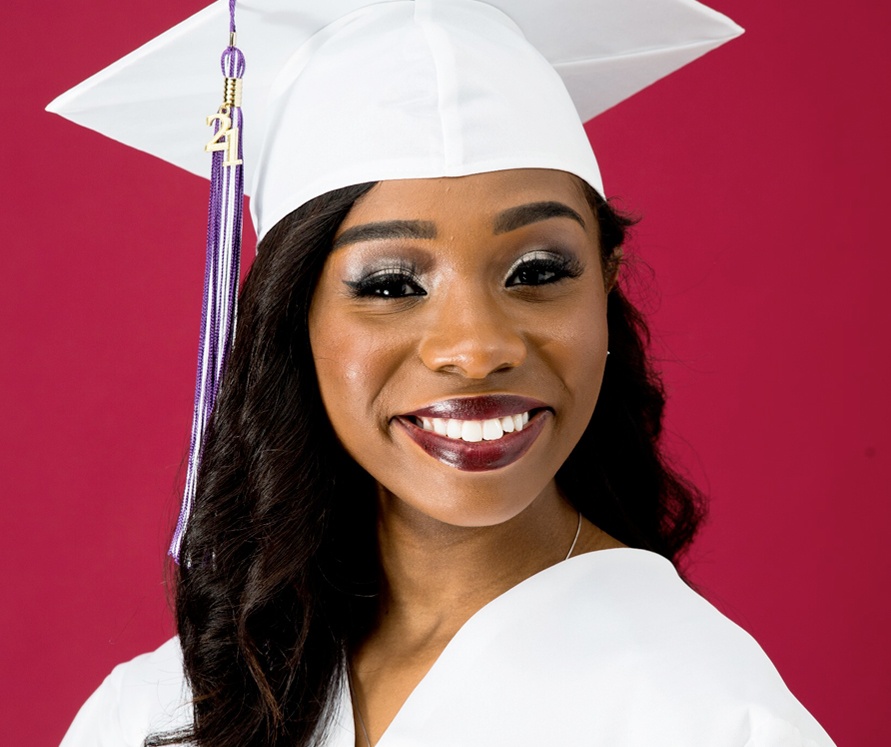 LAILA FLORES
SOPHOMORE – XAVIER UNIVERSITY OF LOUISIANA
Q. How are your classes going?
"Your investment in my education at Xavier University of Louisiana (XULA) has propelled me to sustained academic excellence without financial worries, unlike many of my XULA peers. As a result, I am a Dean's List student in the College of Arts and Sciences. In addition, I have earned membership into the prestigious Alpha Lambda Delta and Sigma Alpha Pi honor societies.
Q. How are your activities outside of school going?
"I am also participating in the inaugural NOLA Health Leaders Project (NOLAHLP), which is sponsored by the Tulane University School of Medicine. In this program, I am getting immersed in community medicine as a volunteer at Children's Hospital. Additionally , I am gaining practical experience in CPR, ultrasound, and physical examination skills while interacting with pediatricians and medical support staff."
Q. How did you use your B.O.S.S. Scholarship?
This award was truly a blessing because it significantly defrayed the cost of my books and dormitory supplies."
FUNDRAISING UPDATES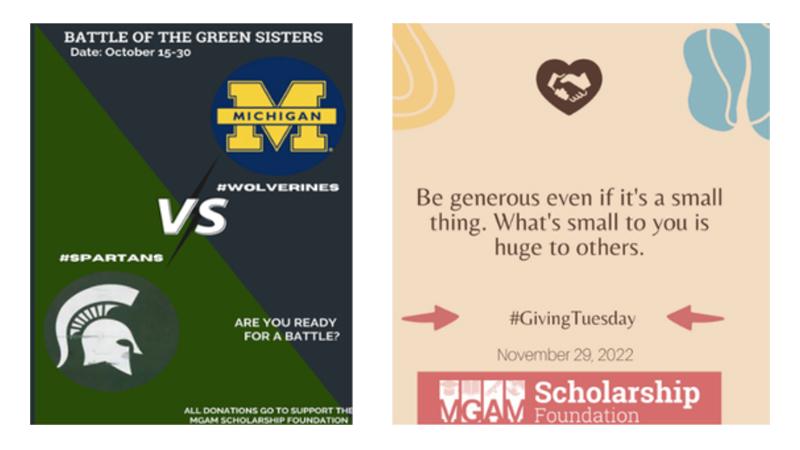 This year we added a fundraising challenge to help generate contributions to the scholarship foundation. This year's challenge pitted the President of the foundation Melissa Green (#Spartans) against her sister and foundation board member Alysia Green (#Wolverines) in the Battle of the Green Sisters. The winner of the challenge received a donation to an organization of their choosing. This heated rivalry resulted in $3,183.15 being raised for the scholarship. It was a victory for Melissa Green and her Spartans in the fundraising battle, but a victory on the field for Alysia Green and her Michigan Wolverines. Alysia will be donating $500 to the James Madison College Emergency Scholarship Fund at Michigan State University. This scholarship provides funds for students that can be used to pay for basic needs like food and housing costs, as well as transportation, medical care, or other urgent expenses. On Giving Tuesday, November 29, 2022, an additional $600 was also donated to the scholarship foundation. With this year's successful challenge, we plan to have another battle in the fall of 2023 with the Battle of the Real HU: Howard University vs Hampton University. Many people have already weighed in with their opinions regarding these two prominent HBCU's, and we hope they will put their money where their mouth is.
SCHOLARSHIP TIMING
In 2023, the applications for the Building Opportunities for Sistas to Shine (B.O.S.S.) scholarship will open on February 1, 2023. Once open, applicants will be able to complete and submit their applications either by going directly to Kaleidoscope's website (the third-party platform that hosts our application) at www.apply.mykaleidoscope.com/scholarships/BOSS2023 or by using the "Apply" link on the MGAM Scholarship Foundation's website (www.mgamfoundation.org). The deadline for the application submissions is March 31, 2023, 12:00 AM EST. Once the window for application submissions has closed, the submitted applications will be evaluated in a timely manner throughout the months of April and May. The selected recipients will be notified via email that they have been selected as a 2023 B.O.S.S. Scholarship recipient and have the opportunity to decide if they want to accept the scholarship offer. If accepted, the recipient will need to complete an award acceptance form. Melissa Green, the President of The MGAM Scholarship Foundation, will mail the scholarship recipients their checks at the end of May or early June 2023.