Building Opportunities for Sistas to Shine
(B.O.S.S.) Scholarship
The Building Opportunities for Sistas to Shine Scholarship (B.O.S.S.) aims to make racial equality a reality by helping outstanding Black cis or transgender female students achieve their dreams to continue their education.
Each year, The MGAM Scholarship Foundation will provide two cis or transgender female students that have been accepted to, and will attend, a 2-year or 4-year college or university or a technology/vocational school with no less than $1,000 in financial support to aid them in achieving their dream of continuing their education.
The MGAM Scholarship Foundation Board of Directors is dedicated to the growth of the B.O.S.S. Scholarship and have approved a plan for increasing the financial support provided to scholarship recipients over the next few years with an end goal of being able to provide two $2,500 scholarships each year.
Congratulations to the 2022 B.O.S.S.
Scholarship Recipients!
As part of our commitment to helping young Black women achieve educational excellence, The MGAM Scholarship Foundation helps ease the financial burden for deserving high school graduates across the country. For the 2022-2023 school year, the Foundation was pleased to award two students with a $1,250 scholarship each:
Kawama Wilson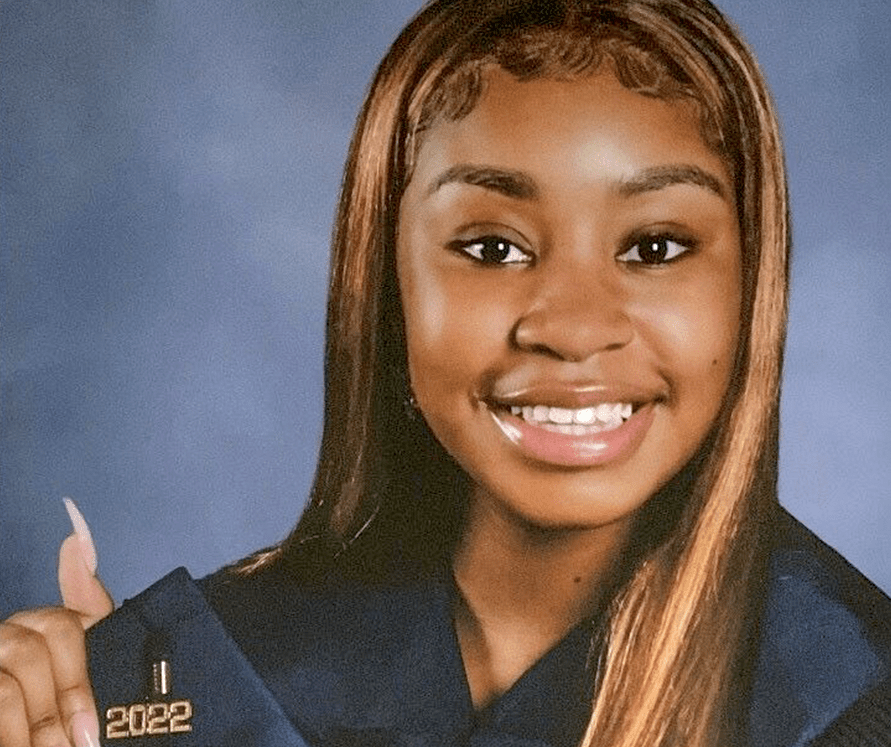 Meet Kawama Wilson – Kawama is from Newark, New Jersey. She graduated from North Star Academy Charter School. Kawama will be attending North Carolina A&T State University in Greensboro in the Fall and majoring in Education.
How does Ayana celebrate the beauty, power, and resilience of Black women? "I honor black women's power, beauty, and resilience by choosing to educate myself like so many of the Black women before me. In doing so I contribute to the blueprint for which Black women are creating change, innovating, and leading."
Ayana Askew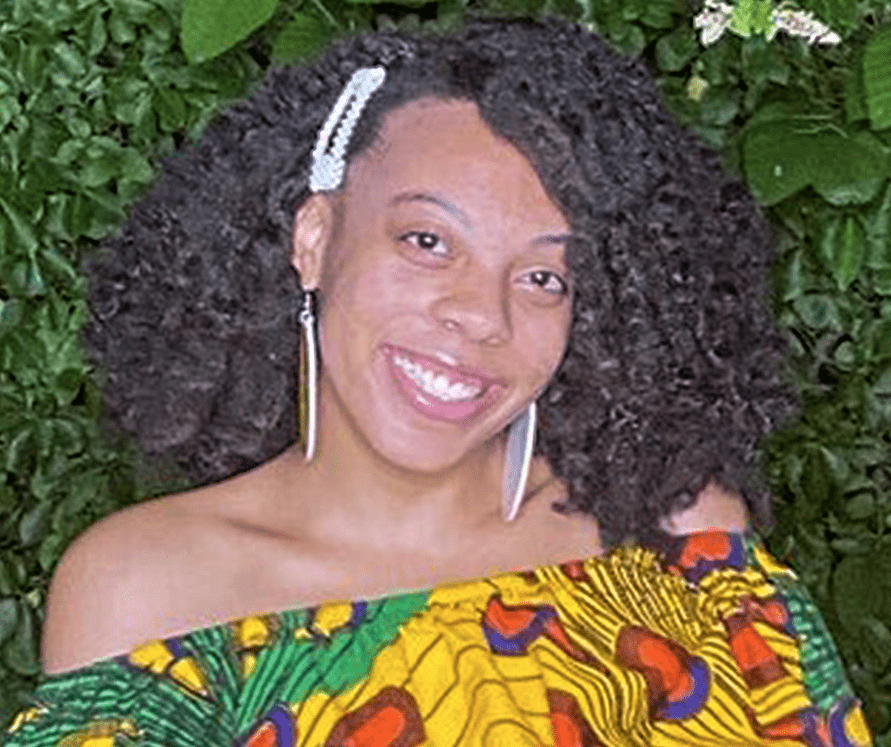 Meet Ayana Askew – Ayana is from Norfolk, Virginia. She graduated from Booker T. Washington High School. Ayana will be attending Spelman College in Atlanta in the Fall and majoring in English.
How does Ayana celebrate the beauty, power, and resilience of Black women? "By taking the time to understand my heritage and embrace everything society teaches us to be ashamed of, from our hair to our skin color, to our history, and most significantly, our black voice."
Past Recipients
Eligibility Requirements
To be considered for a B.O.S.S. Scholarship, you must meet the following criteria:
Cis or Transgender female
At least one parent of African descent (e.g., African-American, African, Black Caribbean, Afro-Latina)
Graduating High School Senior
Have been accepted at a two- or four-year college/university, or accepted at a vocational/technical school and plan to attend school in the fall of your high-school graduation year
Legal U.S. citizen or permanent resident
Less than 20 years of age
Have a cumulative GPA of 3.0 or higher (based on a 4.0 scale)
Scholarship Timeline:
February – Scholarship applications are available on February 1st.
March – The application deadline is March 31st, 11:59 p.m. EST. Depending on the volume of applications, volunteer reviewers may evaluate applications and make final recommendations to the MGAM Board of Directors. The MGAM Board of Directors makes the final approval.
April/May – Applications reviewed. The selected recipients will be notified via email of their awards and are required to complete award acceptance steps.
May/June – President of MGAM mails scholarship checks to recipients.
How Winners Are Chosen:
In selecting B.O.S.S. scholarship recipients, The MGAM Scholarship Foundation will look for candidates who have the potential to excel as scholars, as leaders, and as contributors to the celebration of the beauty, power, and resilience of Black women. Applications will be reviewed and scored based upon the following criteria:
Academic Performance (GPA)
Resumes or CVs
Essays
Letters of recommendation
Responsibilities and Financial Need